We want to collaborate with you!
Do you spend your days off in the outdoors? Do you maintain and encourage an active and healthy lifestyle? Are you passionate about photography?
If you love our beverages and share our values, let's work together!
Apply to our ambassador program and no one will ever be as well hydrated as you ;) You'll drink our delicious maple water, get beautiful merchandise, and a compensation for creating content!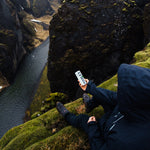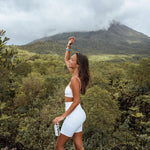 Details & Requirements
For Canadian residents only
Must share our values (sustainability, promoting a healthy lifestyle, quality first, respecting nature)
Must be engaged (online and offline) with your community
___
Maple 3's mission is to inspire people to live healthy lifestyles and always be at their best by hydrating smarter naturally and sustainably.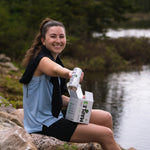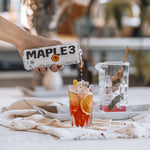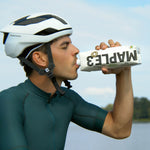 More about us
Download the following presentation if you wish to learn more about us and our products.